Volunteers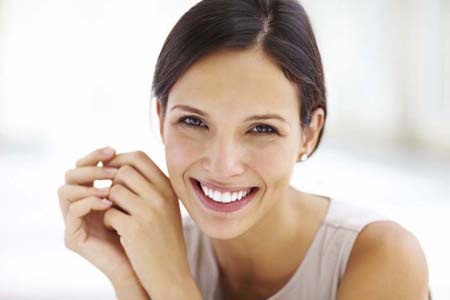 We need Volunteers who believe in what we're doing and want to be a part of it. We are looking for Leaders to manage local I Am Heard survey teams. Leaders help us organize and provide tablets for scheduled on-the-ground health consumer research projects. We are looking for Leaders to help at university campuses, long term or retirement facilities, community events, and state fairs. We're looking for people with experience in market research, project management, and team recruitment and organization.
We are also looking for social media mavens who will help us get the word out on I Am Heard to individuals, media and online publications, and healthcare leaders. We are looking for fashion designers and bloggers to help us design I Am Heard tee-shirts that make brain health fashionable.
During the summer months we hire biomedical and informatics interns to work on innovative and challenging healthcare data analysis projects for the Data Commons. This is a great opportunity for follow-on full-time work in the center.
Commitment: Follow-through, interest in people, and determination to create a healthcare system that supports care for the individual. 
Requirements: I Am Heard Leaders are subject to background checks and signed agreements to authorize the management of tablets used for research.
Volunteers Needed:
Local and community I Am Heard Leaders

University I Am Heard Leaders

Social Media Mavens and Bloggers

Graphic artists and fashion designers
Do you have experience or expertise in our mission? Please reach out to us!!