Thought Leaders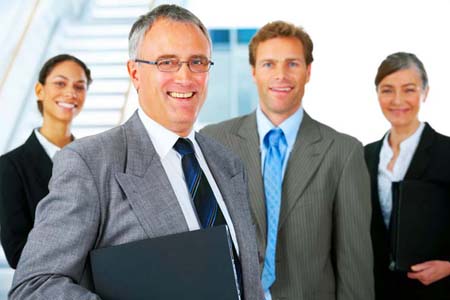 Thought Leaders are the professional and business organizations that make up the healthcare eco-system by serving the medical needs of the public. The organizations in this group are inclusive of those in the Advisory Board for Leadership Exchange without direct influence on the study priorities, protocols, or in-depth research findings reviews. As front-line scientific, medical, and health organizations, they are wrestling with the new healthcare policy, lack of comorbid therapeutic best practices in the current system, and the need to demonstrate measureable quality, safety, and cost outcomes. Determining the best path forward requires rigorous data analysis and adoption of better tools that must be developed through collaboration to be successful. The cost of this research is unattainable for any single organization. Thought leaders support our research initiatives and consumer health research activities.
Tax Deductible Commitment: $25,000         JOIN NOW
Requirements: This group is reserved for private, public, and nonprofit organizations that play a direct role in mitigating or reducing the incidence and effects of illness and disease.
Thought Leader Organizations:
Integrated Health Systems, Hospitals, Long Term Care Facilities, and Clinics

Behavioral Health and Specialty Hospitals

University Medical Centers

Life Science companies

Neuroscience and Informatics Research Organizations

Early Stage Pharmaceutical and Biologic Research Organizations

Electronic Health Record (EHR), Data Storage and Analytics, and Health Informatics Organizations

Medical and Clinical Research Publishers

Organizations that Provide Ancillary Services Such as Quality, Outcomes, and Healthcare Industry Research
Activities:
Board of Director, Advisory Board for Leadership Exchange (ABLE), and all Research Project Team activity reports.

Annual meeting to discuss current clinical challenges and best practices.

Ability to share case studies and other research materials with all Gravitas members.
Benefits:
New service and product development based on validated, measureable clinical metrics

Relationships with health consumers and patients taking surveys and testing new innovations on Gravitas website.

Media and customer promotion of I Am Heard campaign support.