Brain Trusts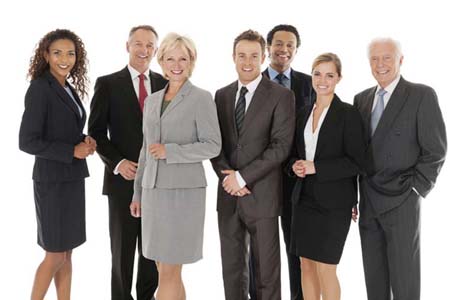 A donor named Brain Trust supports a dedicated research team for a specific brain condition. The Brain Trust allows Gravitas to advance the development of treatment and care models within each of the medical specialties that interact with them as they age and traverse the healthcare system. Because our research zeros in on specific patient populations, the needs and preferences for medical management are different. For instance, patients with stroke, dementia, traumatic brain injury, depression or bipolar, Parkinson's, and a host of others, are at risk for developing a variety of co-occurring health conditions through the course of their lifetime. A Brain Trust allows Gravitas to systematically match individual patient needs with best therapeutic practices. As people age, there is a 69 percent chance that patients over 65 will have six chronic conditions all at the same time, while 69 percent of young patients will have two or more chronic conditions. Brain Trust commitments are 100 percent focused on the costs of the research teams in the selected brain illness or injury. Ongoing funding for the Trusts are a shared fundraising activity between the Trustee organization and Gravitas Institute.
Tax Deductible Commitment: $1,500,000 - $3,000,000
Requirements: This group is reserved for organizations, individuals, and foundations that are willing to commit to the single amount required to support the research team and its activities for two years with one single tax deductible commitment. Once a brain illness is Trusted, the name and condition will be reserved.
Initial Brain Trust Research:
Autoimmune Diseases with Depression and Anxiety

Traumatic Brain Injury with Chronic Illness, Depression, and Post Traumatic Stress Disorder

Cancer with Depression and Neurologic Disorders caused by Chemotherapy and Radiation
Activities:
Complete brain condition knowledge base

Review annual program plans and research team capability

Direct communication and reporting by the team medical director

Annual Trust celebration with medical thoughts leaders and media
Benefits:
Open door policy with our Board of Directors, Advisory Board members, Chief Executive Officer, and  Chief Medical Officer

Quarterly status reports and research results for Trust research team and all Gravitas consumer and clinical research

Quarterly team review with the Brain Trust Chief Medical Officer anywhere you would like

Media and medical trade journal co-management

Helping tens of thousands, or millions, of people gain long term wellness