Alliances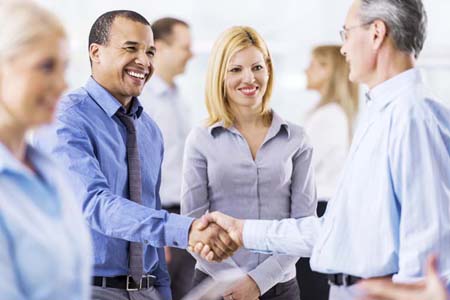 Alliance members are organizations whose mission aligns with the Institute's to dig deeper into medical and process solutions that make people healthier or improve their quality of life. These organizations have in-depth understanding that benefits the work of Gravitas and can include our research findings into the projects they do that involve people with multiple conditions. This group is an important member of Gravitas collaborators across the spectrum of knowledge support and health quality organizations. This group shares our highest vision that the best way to reduce the physical and fiscal burdens of illness is to reduce the illness and its long term effects.
Tax Deductible Commitment: $10,000         JOIN NOW
Requirements: This group is reserved for nonprofit foundations and disease advocacy organizations, academic researchers, health related member organizations, patient facing service providers, and health related research organizations.
Alliance Organizations:
Clinical and Translational Science Awards (CTSA) Member Organizations

Private Foundations Supporting: Brain, Chronic Condition, Life Threatening Disease, Aging, and Pediatric Illness

Professional Societies and Medical Associations

Health Quality and Outcomes Research Organizations

Healthcare Research Organizations

Patient Experience and Patient Engagement Researchers and Product Organizations
Activities:
Contribute condition and research knowledge.

Annual meeting to discuss condition treatment and patient response to care challenges.

Share research study results that should be considered as National best practice standards.

Present at learning and discussion tracks in National conference.
Benefits:
Expand knowledge base and research study designs to include data on comorbid conditions with their constituents.

Publically support health consumers and patients on website for I Am Heard campaign.

Advance the research of comorbidity beyond brain health for specific physical conditions.