Affiliates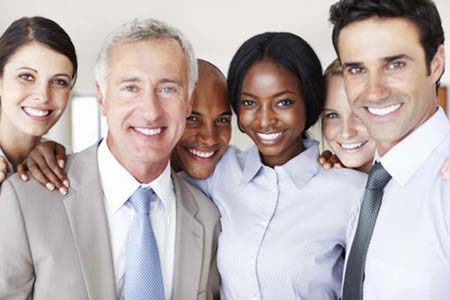 Affiliate organizations provide knowledge and advocacy to patients that are burdened with illness, provide information and support, or are called upon to help design meaningful programs to keep people healthier. Affiliates help guide and expand our health consumer research studies. These groups have assumed the tremendous responsibility to help people achieve wellness and overcome physical adversity. Gravitas health consumer research will provide Affiliates with fast, in-depth insights to the decisions and spectrum of conditions their constituents are faced with. Affiliate organizations can work with Gravitas to co-sponsor funding or grant requests if they demonstrate financial need and meet the group requirements. The greatest asset people bring to the improvement of their health is a healthy brain that is capable, knowledgeable, and can emotionally handle the situations they and their families are in. This and strong interpersonal relationships with their providers who proactively treat the whole person and are capable of identifying issues or managing problems is a tremendous asset to the people our Affiliates serve.
Tax Deductible Commitment: $5,000         JOIN NOW
Requirements: This group is reserved for nonprofit patient advocacy organizations for specific conditions, consumer and patient health information websites and communities, and the behavioral health experts and organizations that work directly with people.
Affiliate Organizations:
Nonprofit Patient Advocate and Medical Condition Specific Societies

Brain Illness and Disease Organizations

Behavioral Health Organizations

Patient Support and Education Organizations

Patient Community and Health Education Websites

Employee Wellness Research and Product Organizations
Activities:
Inclusion of questions in health consumer surveys.

Annual meeting to discuss patient decision and behavior models.
Benefits:
More information about all of the health decisions and conditions their constituents are dealing with.

The scientific and clinical guidance needed to develop new programs that are focused on the most prevalent and burdensome comorbidity associated with the organizations primary role.

Media and public recognition of the organization to the health consumers that take Gravitas surveys.