Research Advocates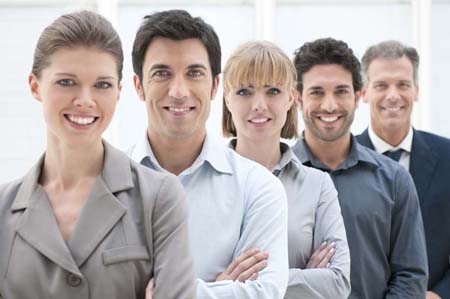 Research Advocates are people that want to make sure their doctors include the identification, diagnosis, and proper care of brain health conditions in regular, chronic, or disease reduction care. Combining the percentages of brain illness, injury, and disease, 90 percent of the US  population is effected by poor brain health either directly or through associations at work, home, or play. Our Advocates are individuals that believe that medicine should treat them as whole, dynamic people. Our brain drives many of our bodily functions, our ability to communicate, our ability to solve problems, our emotions, our ability to capture memories, and our ability to transform information into action. It isn't separate from our body, it drives it. No matter what type of illness or disease we seek help for from a primary care or specialty physician, our brain goes into the appointment with us. Many of the physical conditions, or the treatments for them, can cause mental and cognitive co-occurring illnesses.  There is a bidirectional relationship between chronic and life threatening disorders and the health of our brain. It is well-known that almost half of cancer patients on chemotherapy have a secondary diagnosis of depression, which can be responsible for psychobiological changes. However, the cognitive impairment resulting from chemotherapy can be even more daunting because, unlike depression, they cannot be easy treated. People with autism, epilepsy, depression, anxiety, dementia, stroke, traumatic brain injury, Parkinson's, and many other brain illnesses need knowledgeable care in the treatments chosen for other, even simple, illnesses. And as people move through the healthcare system, doctors need to look for the problems and solutions to illness that may have brain involvement. Including the brain in all healthcare settings isn't crazy or stupid. It's not doing it that is.
Tax Deductible Commitment: $2,500         JOIN NOW
Requirements: This group is reserved for any individual that has a brain and wants it to work properly.
Types of Advocates:
Doctors that treat chronic or life threatening conditions and want to expand their services.

People that have a brain illness, disease, or injury that need doctors they see to understand its impact on their care.

People who have medical conditions that put them at risk for acquiring brain illness or injury.

People that care for family members with mental or cognitive illness, brain injury, or brain conditions.

People who think everyone should have a healthy, capable brain.
Benefits:
Fewer and less severe incidents of brain illness because of proactive brain health maintenance and responsive treatments.

The ability to co-manage personal and medical decisions because of clear thinking, evidence based care models that support faster recovery of both co-occurring conditions, and self-management tools that fit into your lifestyle preferences.

Medical and personal health condition assessments that measure baselines, then monitor changes in severity so you know how well or fast an illness is progressing or improving.