ABLE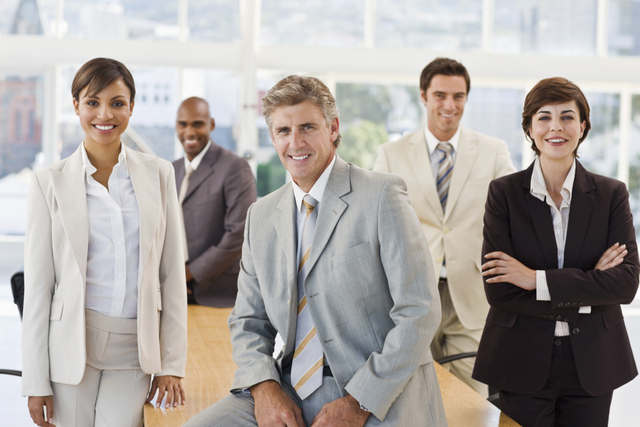 The Advisory Board for Leadership Exchange (ABLE) is a premier group of organizations that fund and directly guide our research teams. Made up of diverse scientific, medical, health, and patient advocacy organizations that represent cornerstones of the health eco-system, members act as representatives to the larger landscape of same or similar organizations. ABLE members have direct influence on the research plans and priorities through direct discussions the Board of Directors, Chief Medical Officer, and Scientific Advisory Board members. This distinguished group will the first to review clinical and consumer research projects, disease profiles and current best practice processes, as well as current technologies that represent the best in healthcare for Gravitas report distribution.
Tax Deductible Commitment: $50,000         JOIN NOW
Requirements: This group is reserved for invited organizations that are recognized as leaders in medicine, chronic and life threatening disease, patient care and advocacy, and health information technology and informatics.
ABLE Member Groups:
Integrated Health Systems

Hospital Systems, Long Term Care Facilities, and Ambulatory Clinics in multiple States

Academic Medical Centers of Excellence

Large Medical Insurers

Electronic Health Record (EHR), Data Storage and Analytics, and Healthcare Informatics Companies

Pharmaceutical and Biotech Manufacturers

Consumer Advocate and Specialty Disease Member Organizations with 100,000 Members or More

Large Health Policy and Advocacy Organizations
Activities:
Annual ABLE conference to review and discuss National research priorities, current best practice and solutions, and the quality of the data in the research commons, disease profiles, and research study outcomes.

Annual meeting with the Board of Directors, Scientific Advisory Boards, Research Project Teams, and Gravitas executives and research staff to provide the input for annual research planning.

Early review of data commons and analytics, disease profiles, clinical and health consumer research outcomes, and Gravitas outcomes such as care models and patient preference modeling.

Presentations at annual conference and for specific media interviews.
Benefits:
Input and influence on the Gravitas Institute research plans and priorities.

National leadership of a collaborative research organization focused on comorbid brain health conditions that have tremendous impact on the treatments and outcomes of almost every other medical illness or disease.

Representation of Gravitas and brain comorbidity to health consumers, the healthcare eco-system, and the media